The Coach Behind the Crate
Personal attention for your personal growth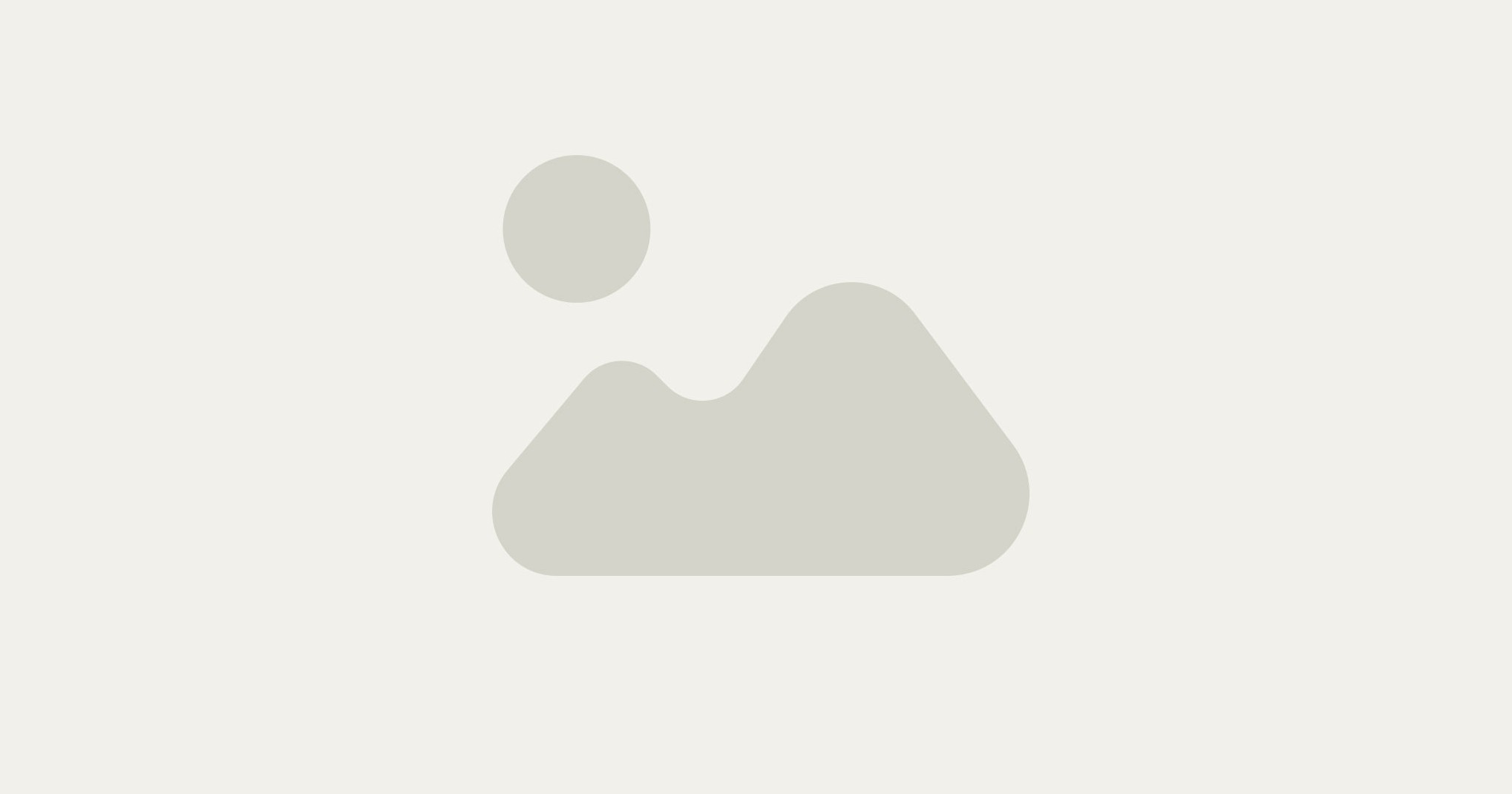 Help people accomplish big goals while also increasing their daily satisfaction, joy, and peace.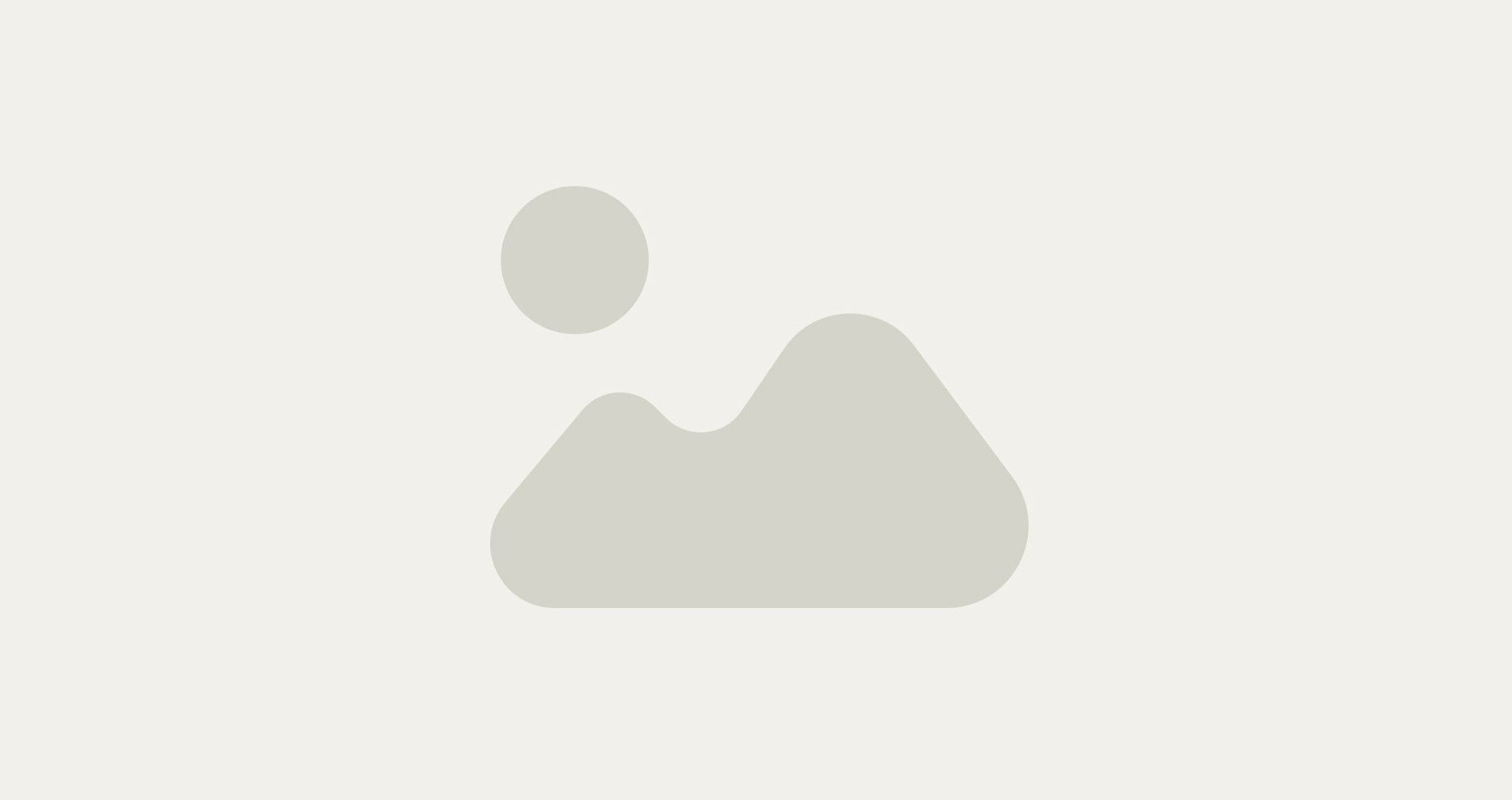 People ready to push past fears and limitations to create their dream life.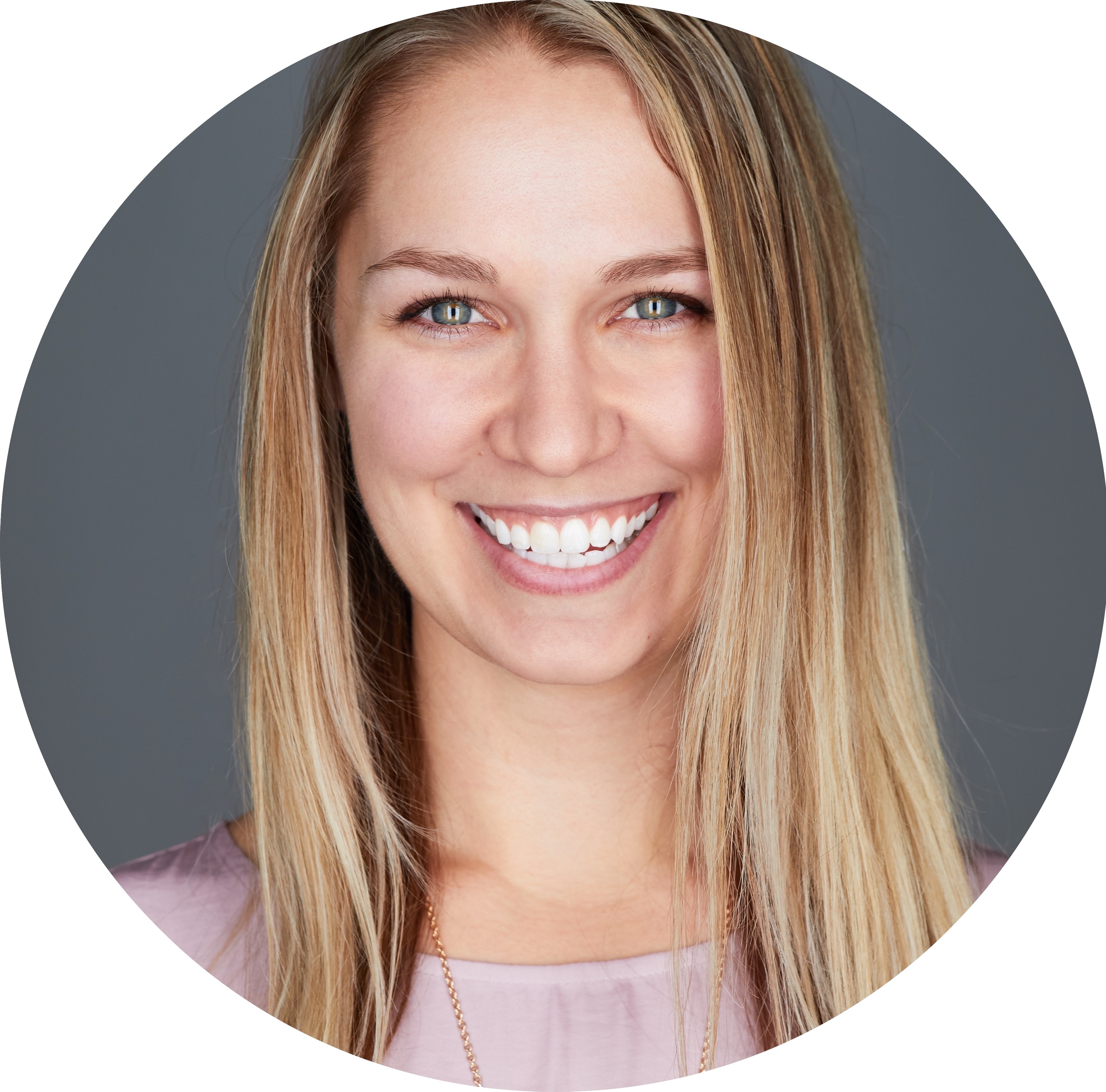 I'm the Head Coach and founder of CoachCrate. In addition to creating your book guides, coaching plans, running workshops, and supporting you in the CoachCrate journey, I have been private coaching for over five years!
I have a cat named Nali (who sometimes likes to make appearances in CoachCrate Workshops), a deep passion for good food, and a love for going to grocery stores in different countries. 
I started professionally coaching after developing a love for personal growth while working through severe health anxiety, depression, and a quarter-life crisis (all at the same time of course!). Since then, I've coached hundreds of people to more peaceful, successful lives!
I coach with nerdy references, quirky analogies, the occasional cuss word, and a fierce passion for you and your well-being. I believe in coaching the "whole" self. This means we use every aspect of your life (physical, mental, spiritual, your influences, your aspirations, etc.) to identify where your holdups and struggles are and work through them.
Read on to learn more about my three key coaching aspects ↓
We audit your mindset and see what shifts can be made in order to increase your progress, joy, and success.
Areas of support: Habits, Limiting Beliefs, Blocks
We break down your goals into an organized plan with actionable steps. No more overwhelm of not knowing where to start!
Areas of support: Organization, Structure, Planning
We set no-nonsense deadlines. I provide support and regular check-ins to help keep you focused and on track.
Areas of support: Follow through, Encouragement
What people are saying about Coaching with Cassandra:
/** * @var $module \Ucraft\Module */ ?>
Amy - Entrepreneur 

"Words cannot adequately express the deep sense of gratitude I feel for Cassandra and what we have accomplished together. Six months ago I was desperately searching for answers and struggling with old thought patterns that kept me stuck in the status quo. I knew I wanted more from my life--I felt I deserved better--but I just couldn't figure out how to get there. I was fumbling around in the dark. Cassandra took my hand and helped me find the light switch. She pushed me to examine my role in how life has unfolded and to take ownership of it all. With her guidance, I began to shift my perspective to create happiness for myself and find empowerment in times of adversity. It has been life-changing."

Julia - Graduate Student

"I am so grateful to have connected with Cassandra! Her enthusiasm for my success, her genuine caring, and her authentic wisdom come through in every contact. I came to her for help defining and pursuing my professional goals after many years spent out of the work-world as a full-time parent. She had the insight to realize that I need to be in touch with my motivations and desires on the deepest level of my being in order for my worldly goals to make me happy. She has helped me re-frame my spiritual practice and design a way to fit time for meditation and reflection into my busy life. She has helped me navigate some thorny decisions and challenged me to go beyond my sometimes limited thinking to pursue my biggest dreams. I wholeheartedly recommend her guidance to anyone."

Justine - Public Speaker, Best Selling Author, Therapist

"She (Cassandra) and this work has changed everything...I was really struggling to get out of my own way, to stop self-sabotaging, to change my relationship with my pain so that I can help more people. Despite having gone through quite a bit of therapy, working with Cassandra has given me more resources than I've even had before. It has given me these tools to practice daily, the support that I've never really had. This coach, this comrade, this confidant, this cheerleader, this wealth of knowledge and power, but not this power from her but this talent that she has to help you realize that the power is within yourself. Do this work with her, take the chance, invest in yourself, you will not regret it for a second. I am so grateful and with every ounce of my being, I also know it's literally just the beginning. Work with her, it will be amazing."

Serious Growth and Results!
Work with Cassandra 1-on-1 to accomplish your big goals while increasing your daily happiness and satisfaction.
Extra CoachCrate Topic Support
 Explore the CoachCrate Quarter more intimately with a small group of 10 other CoachCrate Subscribers. 
Join a la carte!
Pick and choose the topics and areas that excite you through our various workshops and retreats!