80% of people bail on their New Years Resolutions by mid-February
Yikes is right!
But, we get it. We start the year excited, ready to make magic, then get busy, distracted, or uninspired!
It's hard to keep momentum on a goal without a plan and a clear idea of how to keep up our energy.
Cue the
READY, SET, GOAL!

workshop
Jaunuary 9th 2022

This workshop helps you structure your goal and set up systems so you
break past the statistics and have continued momentum until the

completion of your goal

. 
Let's give your 2022 goals extra...
Get a clear plan and structure
for how you will accomplish your goal.
Join a community of driven, inspired people
ready to kick 2022's butt! 
(In the best way possible!)
Uncover the "why" and algin your actions
with your desires!
Establish your 2022 intentions

Brake down your goal into sustainable, manageable steps

Create a specific plan and strategy for reaching your goal

Identify the mindset needed in order to accomplish your goal

Set a support and accountability system

$10. One Hour. A year of support.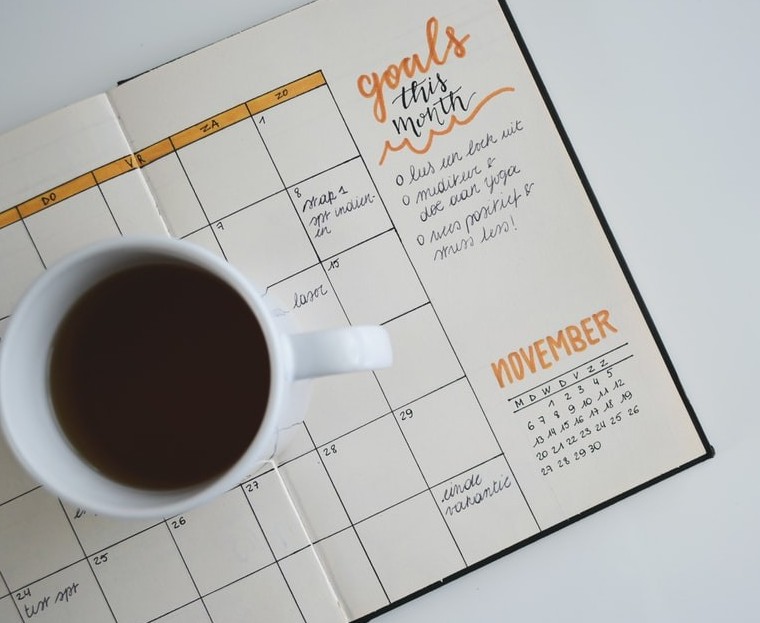 Included in Ready, Set, Goal:
60 Minute Live Zoom Workshop 

Recorded so you can assess it as much as you'd like!
Ten Page Goal Workbook

Complete with goal map and calendar
Q & A Session

Got a specific question? Cassandra is here to help!
2022 Access to Goal Community 

Get extra support and accountability when the workshop is over!
January 9th at 7:30 pm EST