Uncover the WHY behind your goals, push through the fear of failure!
After you get the roadmap we will add you to our cool kid list so you can get extra T.L.C from Cassandra.
You can opt out anytime. Spam is best in a can, so we don't do it. And we don't sell your infromation because...Ew David!
Check out our terms and conditions and privacy policy! 
Ready to Level-Up Your Personal Growth?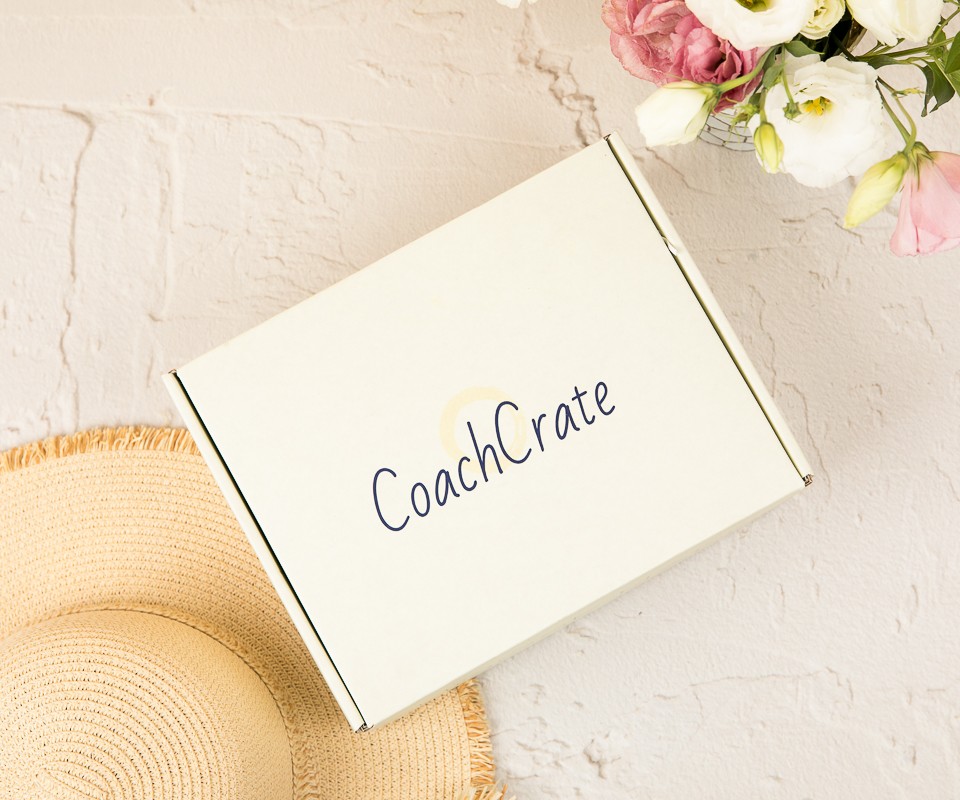 A Coach Delivered to Your Door!
Featured in Buzzfeed, Forbes, and OMagazine.com, CoachCrate guides your personal growth with weekly plans, exercieses, and products to help you get the most out of the topic at hand!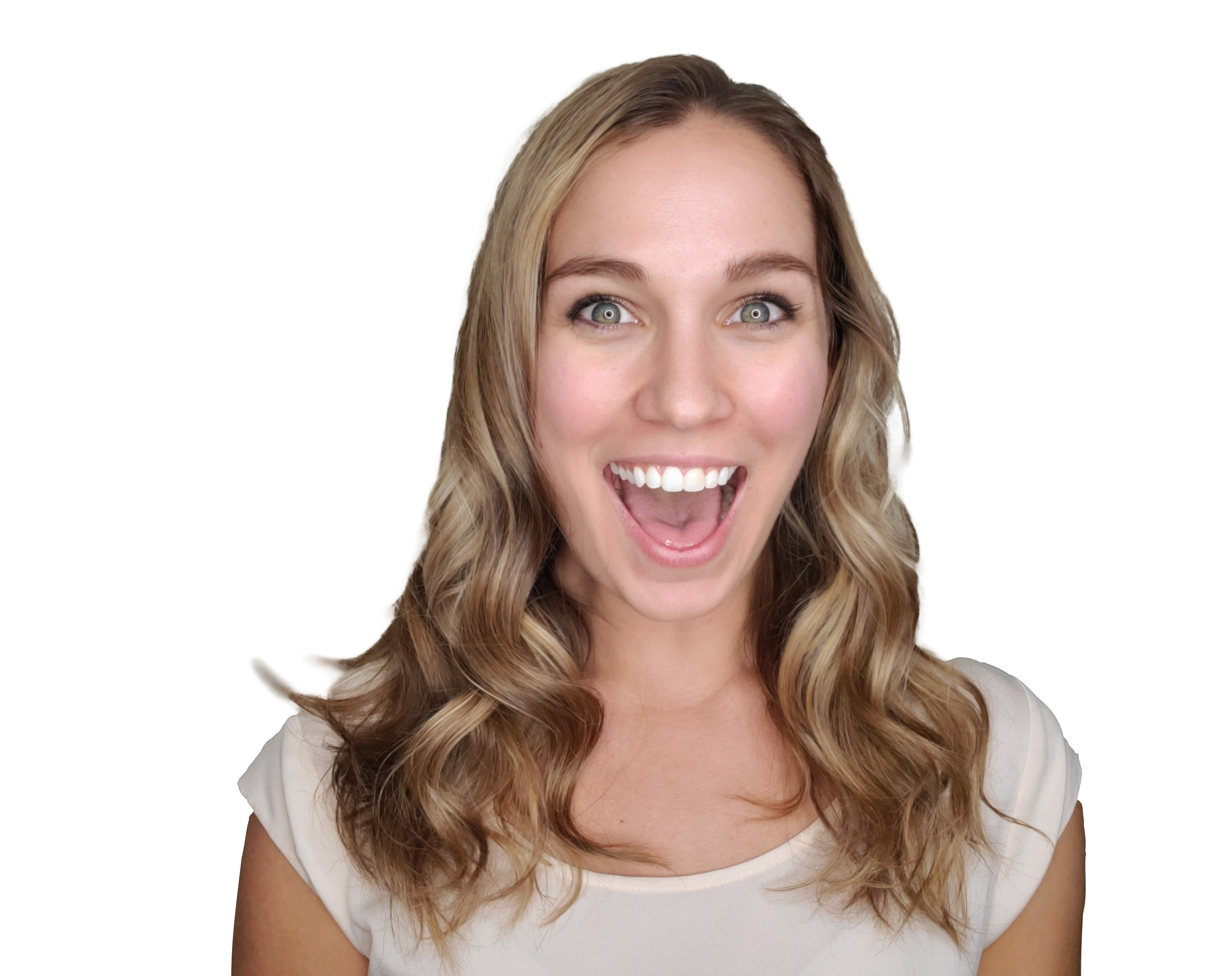 I Can't Wait to Meet You!
Get the personal attention you need to upgrade your mindset and habits. With Cassandra you will talk about your goals and ideal life and build a plan to get there! She's got your back!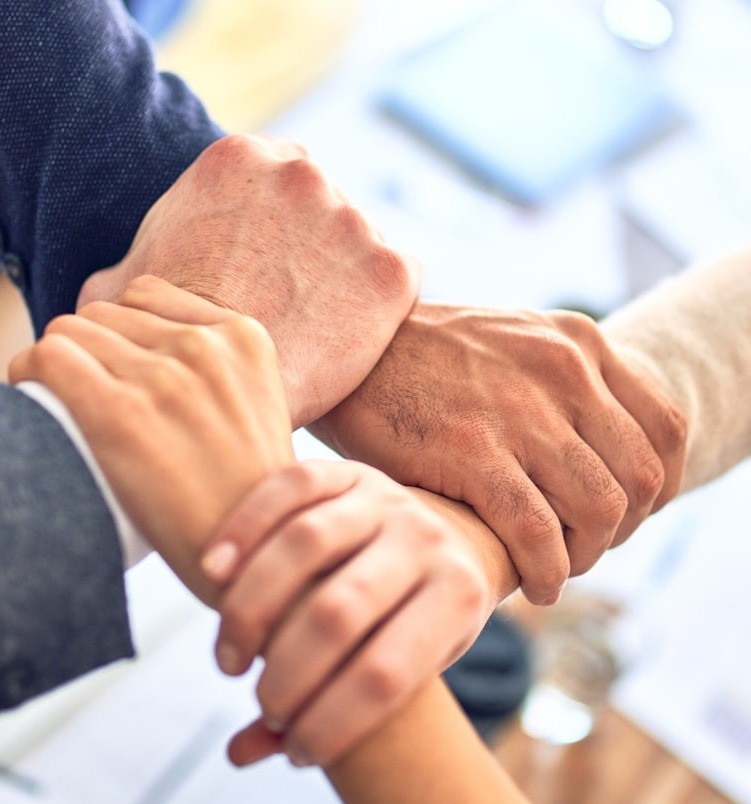 Accountability, Community, Structure!
This group coaching program breaks down big goals for the year into managable steps. No more, "How is it already June?" At the end of the month, you'll feel satisfied & motivated!