The Accountability and Support you've been looking for...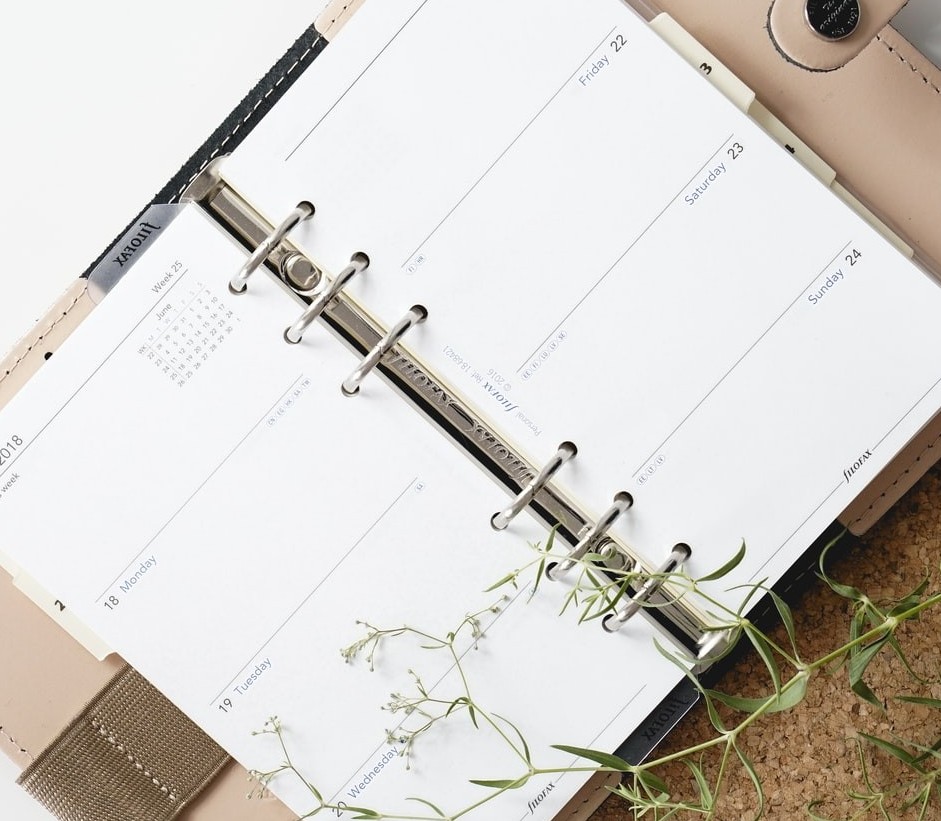 Hello Progress, Hello Results!
Focus #1 of this program:  keep up energy and momentum working on your goals.
Each month we have an entire session devoted to setting deadlines, action steps, and making any adjustments to your plan to help you reach the goal.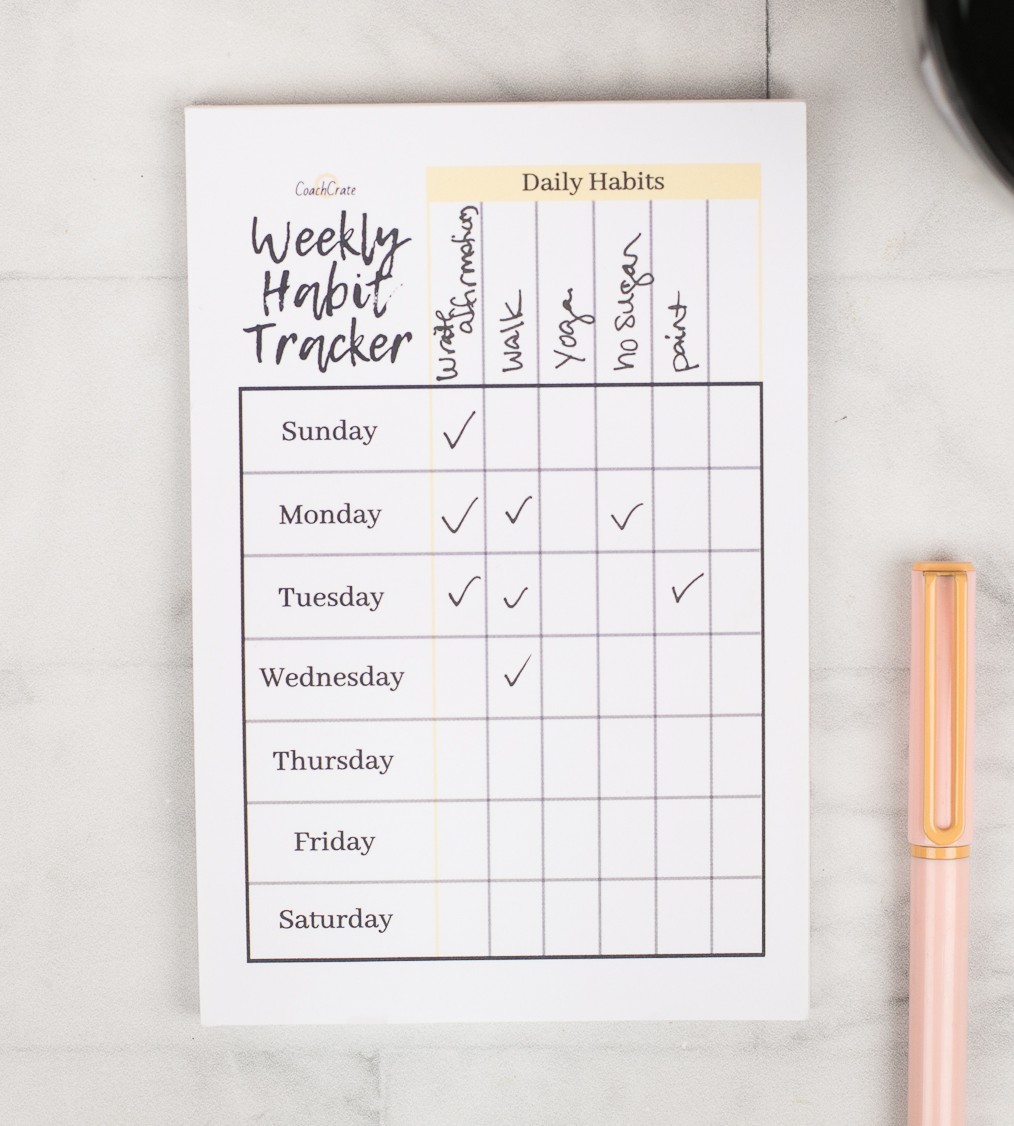 Hello Variety, Hello Growth!
Focus #2 of the program: promote growth in a variety of areas. Each month we choose a new topic to focus on. 
There are weekly exercises and activities, including other resources to help you grow in the chosen topic.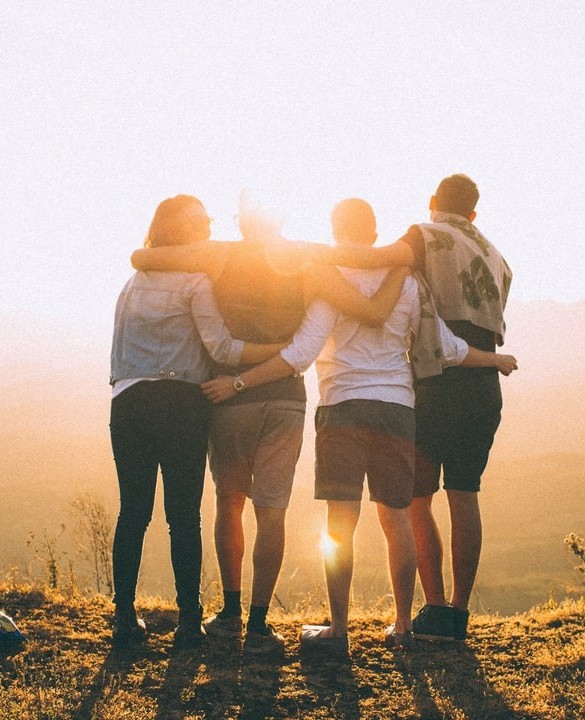 Hello Accountability, Hello Tribe!
Focus #3 of the program: providing accountability and connection.
Cassandra and your accountability partner check-in with you throughout the month. Work directly with Cassandra on the monthly calls. 
Plan and build your goal, assess what's working (and what's not), and set deadlines.
Grow in a new area of personal growth each month completely structured for you!
Live Q & A Coaching Session
Bring your blocks, questions, wins, and progress to the table.
Extra support, inspiration, and encouragement.
A monthly accountability partner each helps you stay on track and build your community.
Structure, accountability, and support at your fingertips!
A direct check-in from Cassandra to see how everything is going.
Save money: Lock in your Price
The rate for the program will increase by the end of the year. This locks in your price no matter if you pause or skip a month.
Guarantee Your Spot
This is not a massive group coaching program.
It's small, intimate, and effective!
Gain all the Improvements
You get all the improvements that come with the evolution of this program without an increase in cost. 
(This includes any extra coaching, app improvements, etc.)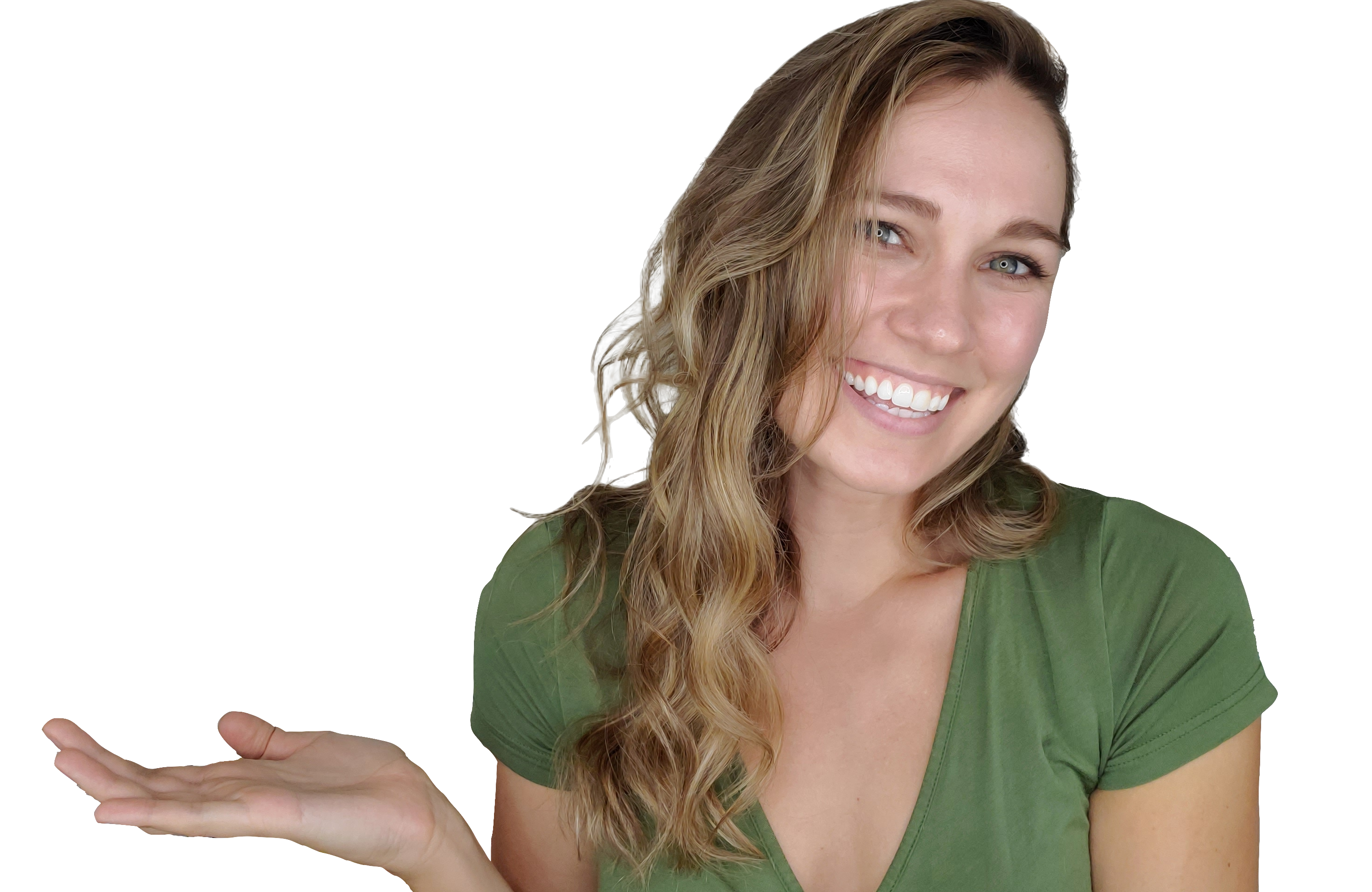 More Details about What's Included:
"NYE" Goal Building Session  
We bring "New Year's Energy" to the start of

each

month

Build out your goals, and e

stablish action steps and deadlines

Assess and adjust growth from last month's goals

Make the most out of EVERY SINGLE MONTH!  
Live Q & A Coaching Session
Got a specific question? Cassandra is here to help!

Get support, clarity, strategy, and encouragement!
Access to Cassandra's Coaching App 
The monthly plan at the tip of your fingers! (With tracking!)

Daily Assignments (and reminders)

Weekly Task Breakdowns

Direct Chat with Cassandra

Community question board
Personal Growth Plan around Monthly Topic
Explore different areas of personal growth that help you grow, accomplish goals, and live your dream life via exercises and exploration.

New areas of growth to keep things fresh and challenging

This is built into your app to make it easy to follow and track! 
Accountability Partner
Your accountability partner helps keep you on track and builds your connection with the community. 

This is low-pressure and done through the app! Trust me, it's helpful and not as intimidating as it may sound! We show you know when and how to check in.
Cassandra Mid-Month Check-In
Cassandra checks in via the app in the middle of the month to help with any blocks

Get extra T.L.C, encouragement, or share your wins!
BONUS: "CoachCrate" Materials
Included in your coaching membership is the book and book guide

This includes access to any workshops or special events via CoachCrate

This work directly supplements the work we do in the program but is optional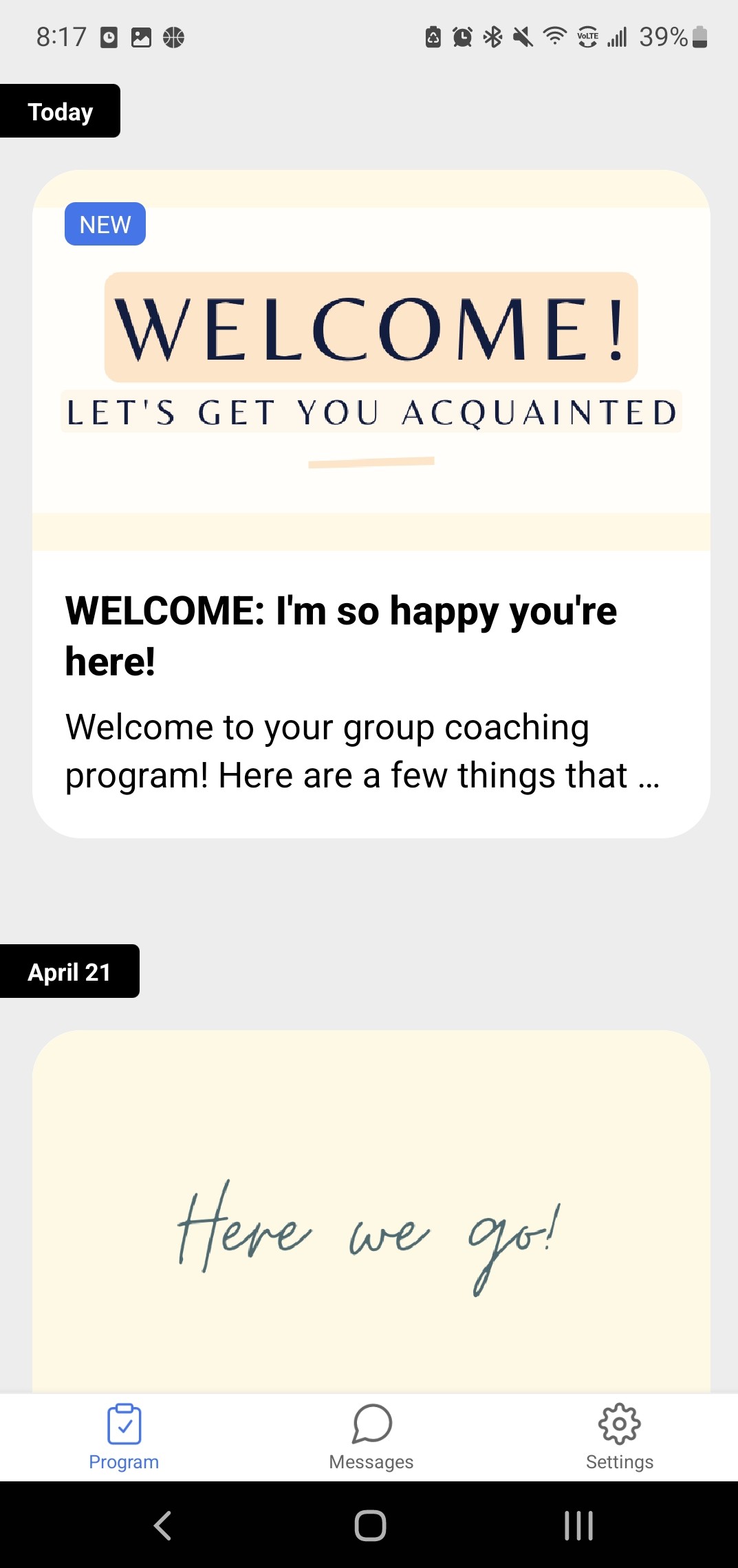 Daily Reminders & Weekly Structure
Direct Access to Cassandra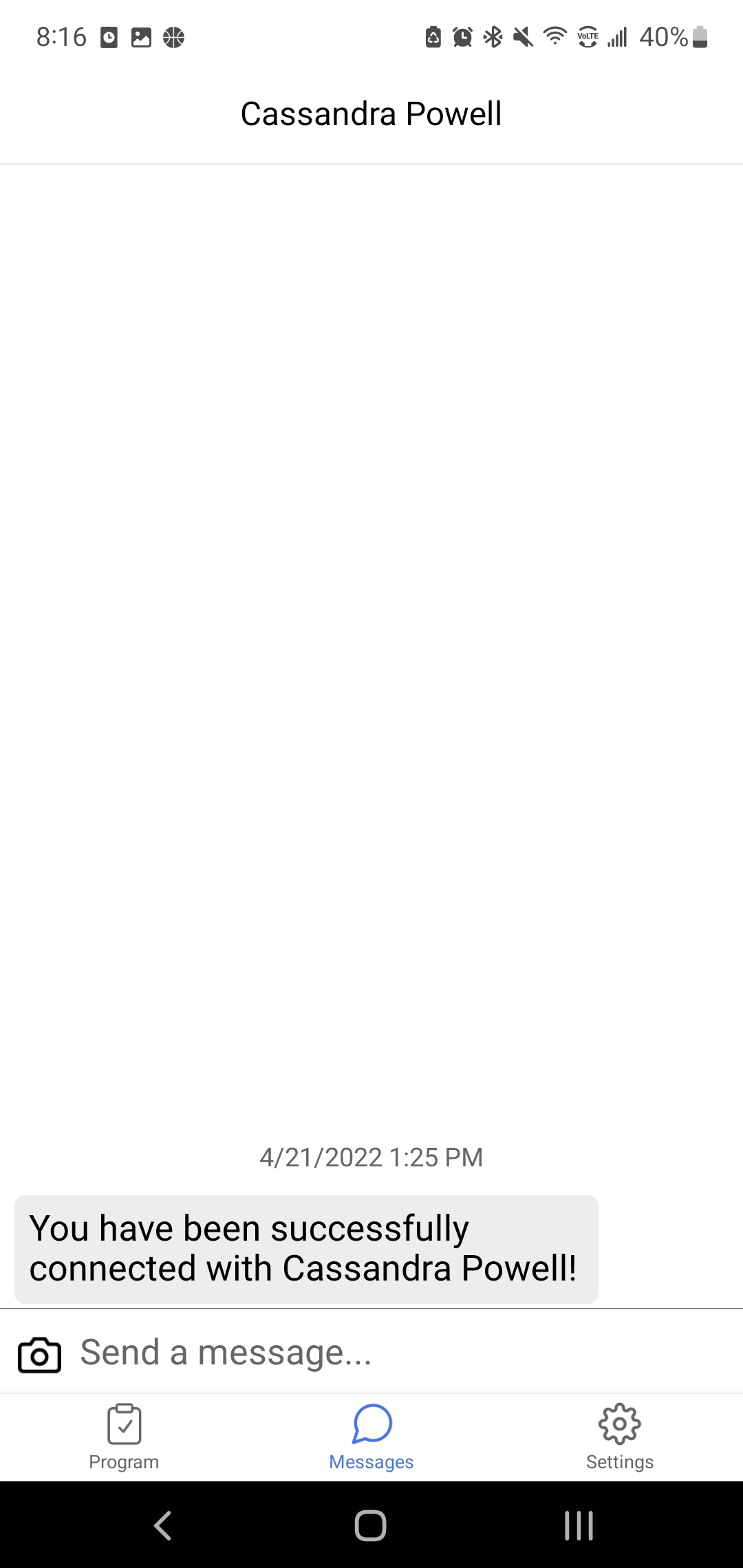 Early Bird Pricing Ends September 30th
All enrollments now are for the month of Steptember Coaching 
Monthy
$675
*Early Bird pricing
Three Month Pre-Pay
$1825
save $200
Full transparency: The price of the program will increase to $800+. This will be the biggest promotion we run for this.
Our next best deal will get the first month for $675 and then it moves up to $800 after that. With the early bird discount, your rate is locked in.
Why such a good deal now?
You're joining me at the ground level of what will become a flagship program for me (eeek I know, it's so exciting!).
There will be a few bumps to work out and lots of things that will continue to improve and grow. So thank you for joining me for the launch!
Interested in the program but need a little extra support?
Apply to our Scholarship Program.