Personal Development Delivered to your Door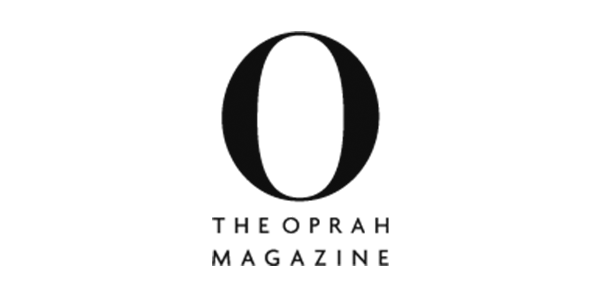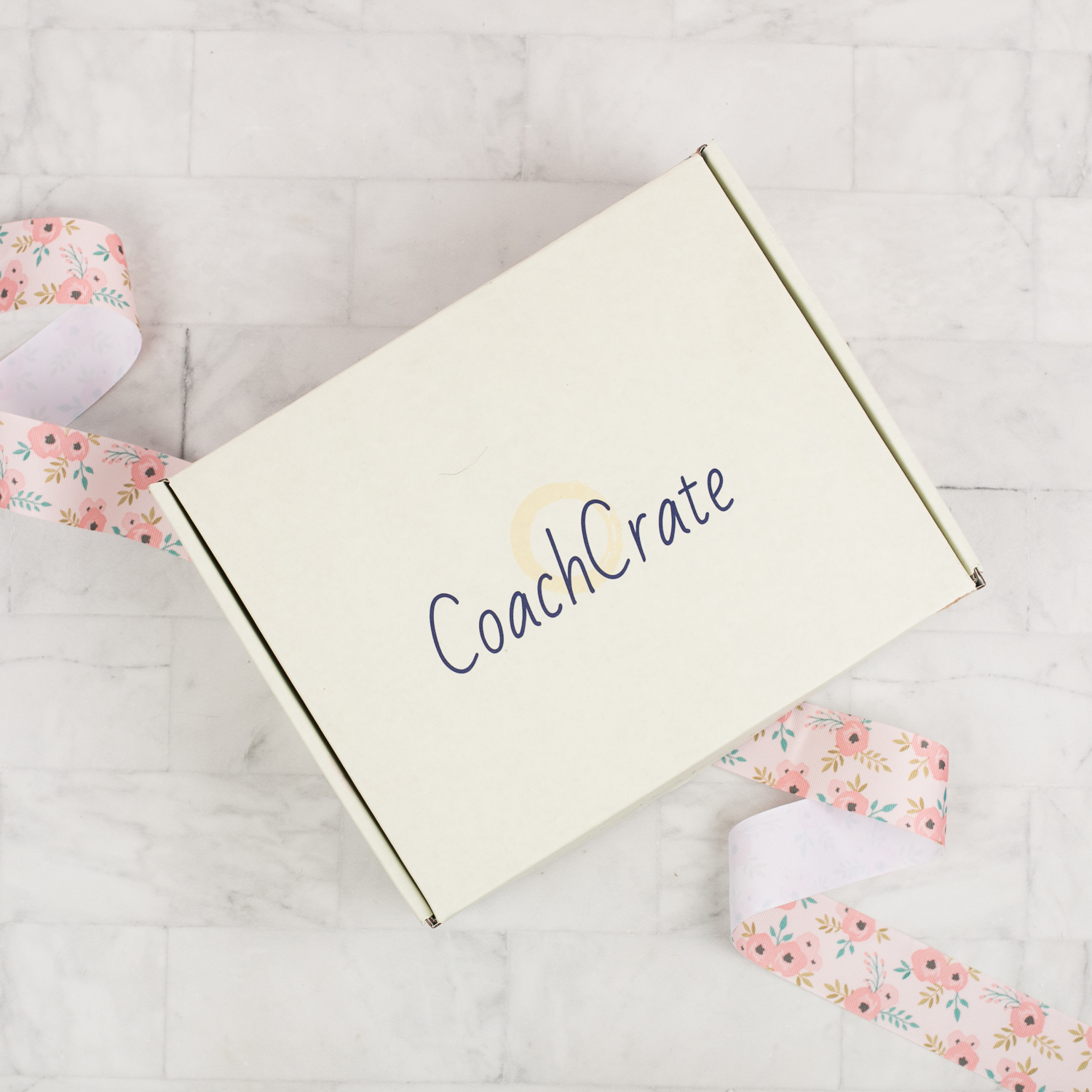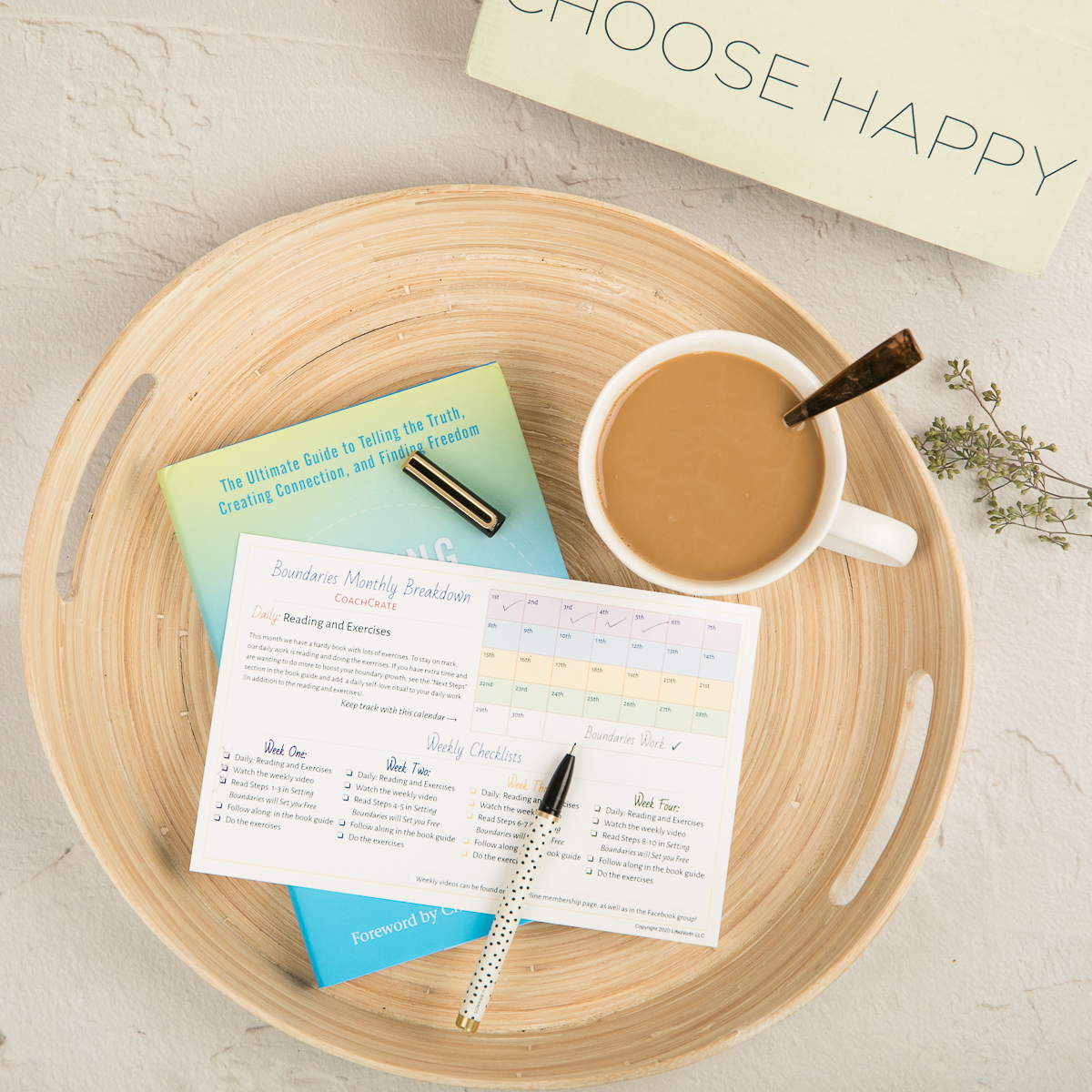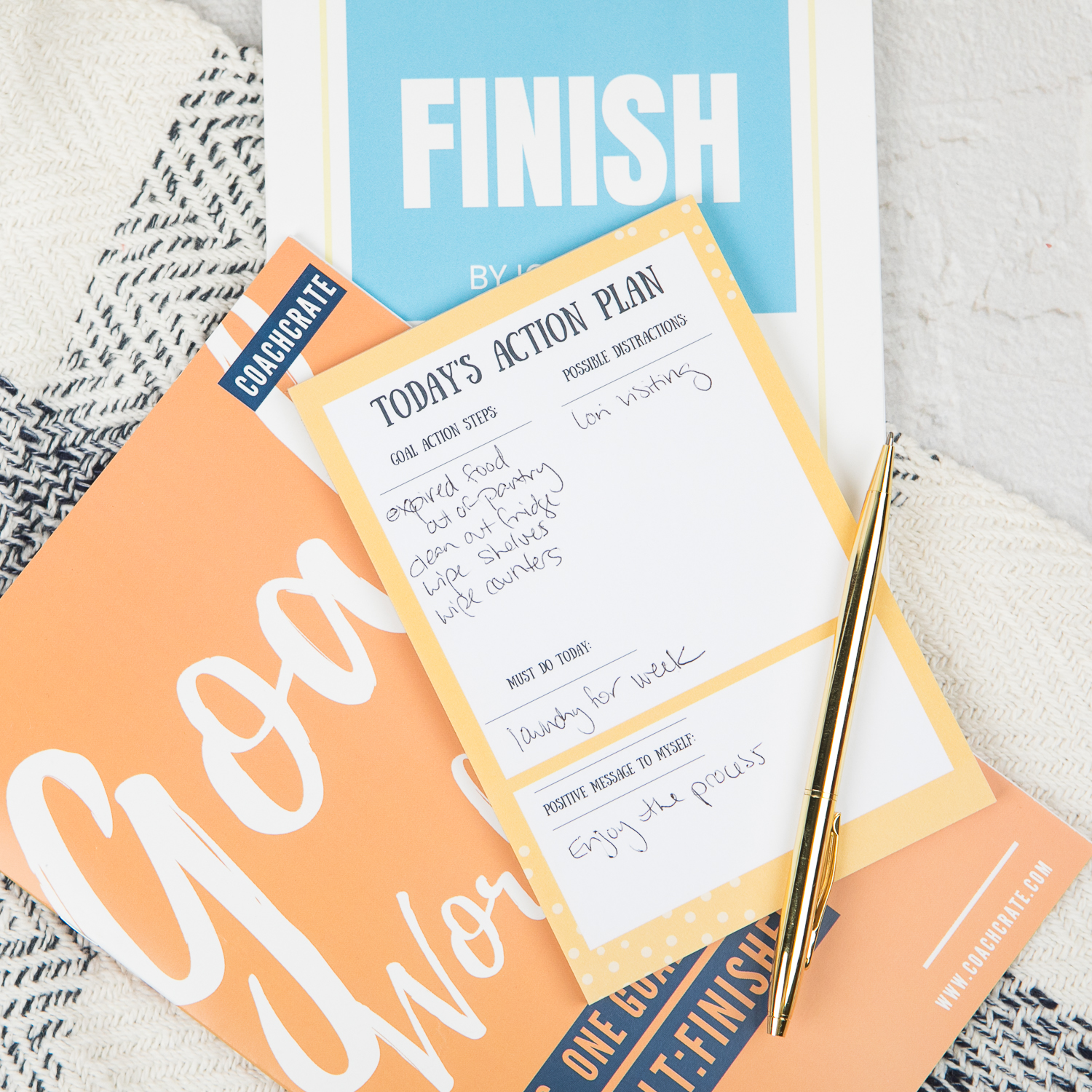 Join the family!
Choose either a quarterly or annual subscription. 
After you join, you'll be invited to the CoachCrate Community (hosted by Circle) to access your online content or create your account here.
Your Deluxe Crate Ships!
 We plan three months of personal growth then send you everything you need to get started! This crate contains the majority of your physical products.

(The spring box begins
shipping March 18th)
Your Bubble Mailer Ships!
Halfway through the quarter, we send the supplementary mailer to help you keep your momentum!
(The spring mailer begins
shipping April 1st)

What's Included in the Quarterly Membership?
EACH QUARTERLY MEMBERSHIP INCLUDES TWO PHYSICAL SHIPMENTS
(the Deluxe CoachCrate and a CoachCrate bubble mailer)
One Deluxe CoachCrate Box (shipped at the beginning of each quarter)

TWO

 Personal Growth books & 

TWO

 CoachCrate Book Guides

Three Month Coaching Plan to provide support and structure

Custom Journal and Coaching

Products 2-4 Self-care, wellness, and/or productivity items

*This shipment has the majority of your products for the quarter
One Support Mailer (shipped halfway through the quarter)

The support mailer contains items like notepads, workbooks, bookmarks, notes from the author, mini-books, and other items to help you keep up excitement and momentum for the quarter. 
Three-Month Growth Plan

This plan is complete with calendar, checklists, and progress tracking to help you get the most from your growth. 
Two Live (Zoom) Workshops

Each workshop will address and explore the topic of the month. Some will feature authors of the book, experts in the topic we're exploring, and other activities to help enrich your experience. 
Quarterly Challenge

Each quarter we host a challenge, complete with prizes and bonus accountability to help you reach your goals and see that #progress
Active Subscribers Online Community

The CoachCrate family is here to join you on your growth adventure! Ask questions, share your wins, and connect with other like-minded people! Create your account here.
Two Shipments a Quarter -
A deluxe box and mini-mailer! 
(Who doesn't love happy mail?!)
A complete three-month growth plan,
so you get the most out of your
personal development.
CoachCrate workshops and check-in's
help keep up momentum and energy throughout the quarter.
A private community to share experiences, provide support and accountability,
and build your tribe.
/** * @var $module \Ucraft\Module */ ?>
GiGi K

"This is my first box. I am about 2-3 weeks into it. I love the first book we are reading. The study guide Cassandra (Coach Crate) provides is great, it helps me really do the exercises in the book. Looking forward to the work and conversations. And that is only the first book. The 3 gifts are super unique and high quality. There is a lot of work and thought put into this box. I could not imagine trying to do this, it is just Brilliant! I look forward to every morning when I work on ME with the Help of Coach Crate!"

Carrie L

"I LOVE this box. The themes are perfect! I have been a subscriber for years."

Tracy G

"I love this subscription box AND the community! You can tell that Cassandra (the "face" of Coachcrate) really puts a lot of time, thought, insight, and love into not only the physical products that come in the box, but all the content that isn't shipped to your mailbox. It is (and has been for almost a year now) a true community with online content, an online community group, supporting videos, workshops, and so much more. I love the new quarterly version also. VERY much recommended! True self-work takes time and the cost doesn't even come close to the benefits I get out of this subscription time and time again."

Ashley M.

"I have been interested in this for a while. I'm glad I tried it. I will say, you must be willing to put in work, but this box helps and it makes you think. Become your better self one day at a time."

Candace A.

"I am so glad I found this coach crate! I am always looking for books and podcasts to improve myself and learn, having the unofficial book guide and schedule helps push me to stay consistent in my growth. I love it!"

Ella H

"I can't say enough good things about this box. I'm a therapist and was looking for a box that I could utilize in my practice and possibly find some tools to use with my clients. After searching and searching I finally came across this box and it delivers. I am so happy with it. There really are not a lot of subscription boxes that cater to the mental health field. This box is very impressive and I will continue to subscribe."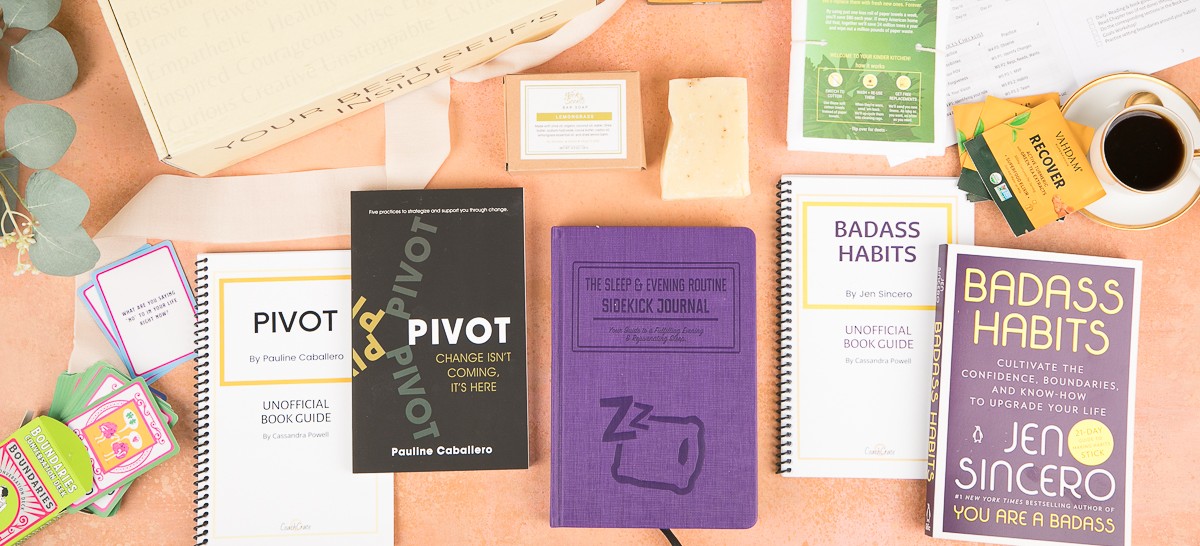 Fall Box starts shipping September 18th & has a coaching plan for October, November, and December.
(Mailer Ships November 1st)

Winter Box starts shipping December 18th & has a coaching plan for January, February, and March.
(Mailer Ships February 1st)

Spring Box starts shipping March 18th & has a coaching plan for April, May, and June.
(Mailer Ships May 1st)

Summer Box starts shipping June 18th & has a coaching plan for July, August, and September.
(Mailer Ships August 1st)
Annual
Pay for 4 Quarters and save $20
$94
Including all shipping within the US*
You will be billed at $376 Annually
Seasonal
Pay per Quarter
$99
Including all shipping within the US*
Billed Quarterly
*Additional shipping charge for addresses outside of the US.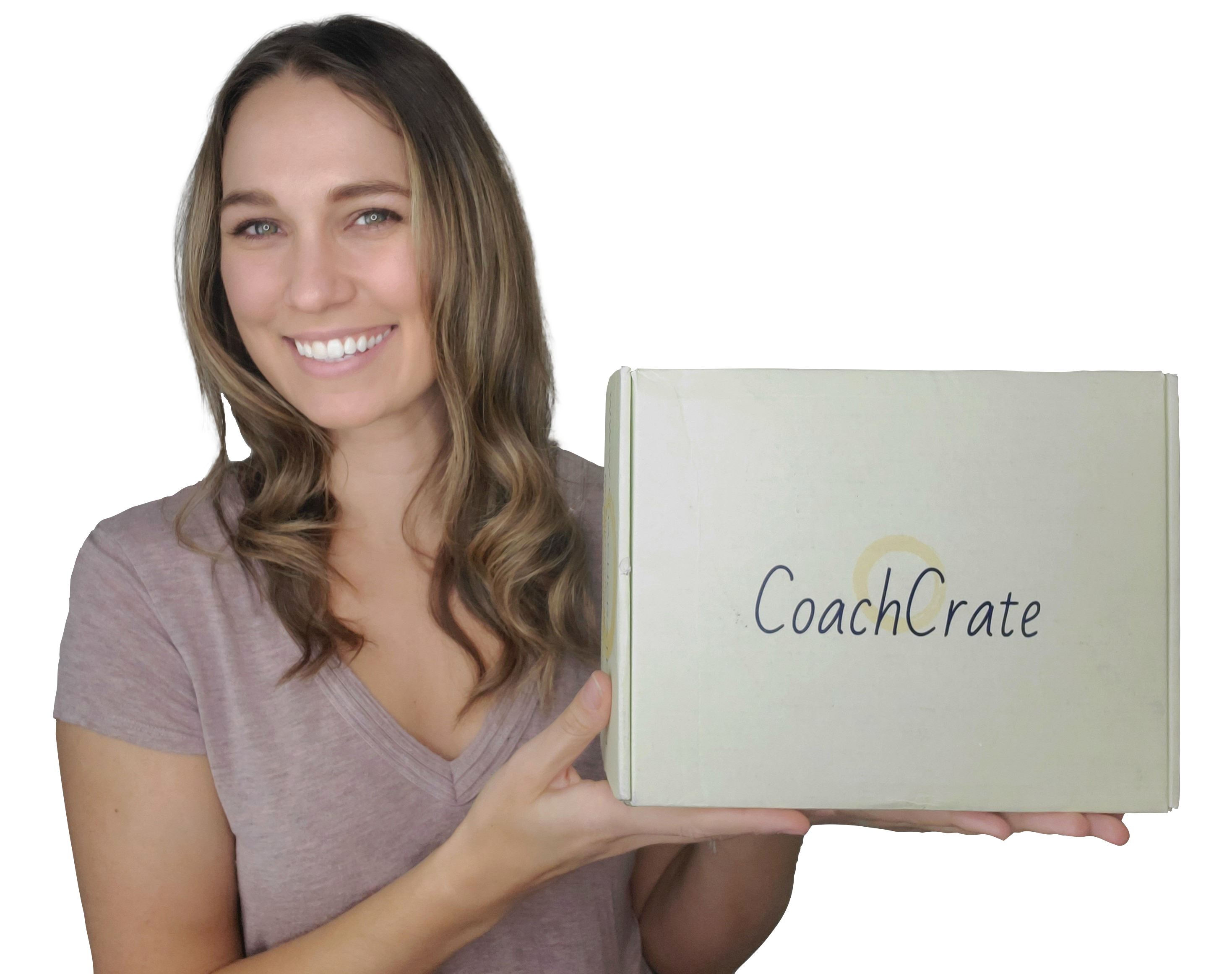 Interested in working 1-on-1 with Cassandra? Connect here.
Meet the Coach Behind the Crate
Hi! I'm Cassandra, the founder and mindset coach at CoachCrate (and your #1 hype girl)! 
If you've ever read an AMAZING growth book, knew it could change your life, then put it back in your bookshelf (or back in the pile of "To read" books) to let it collect dust for all of eternity, you're in the right place! 
No matter how wonderful that new book smell is, we have to actually do the work if we want to see the changes. (Ugh, I know!) 
After years of procrastinating (and the piles of books creating a Leaning-Pisa type situation) I started to actually implement the work, and let me tell you, it was not easy at first. (More about my story here)
Years of reading and taking action turned into years of coaching, and I realized that I'd discovered some key elements that helped make taking action a little bit more realistic. Cue CoachCrate!
With our motto of "Progress over Perfection," workbooks and coaching plans already created for you, and a community to provide support and accountability, CoachCrate makes it easier for you to put pen to paper (literally) and start taking action. 
I cannot wait to be a part of your adventure! Let's do this!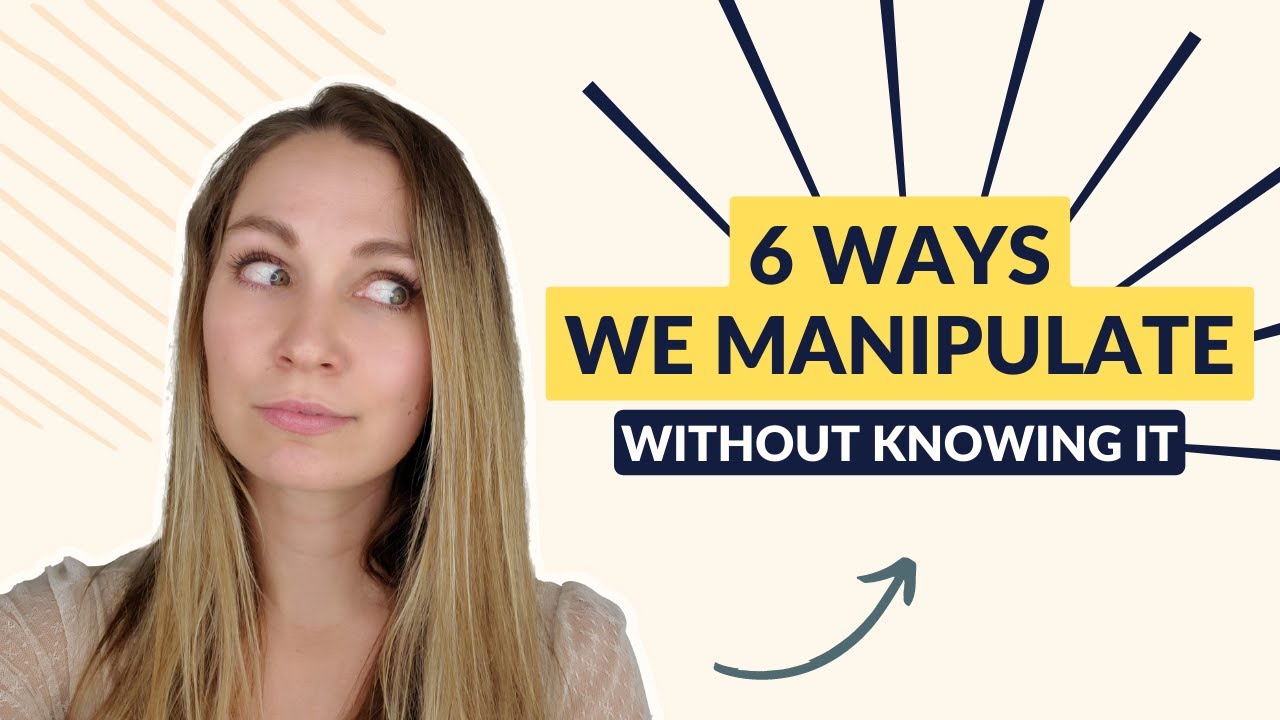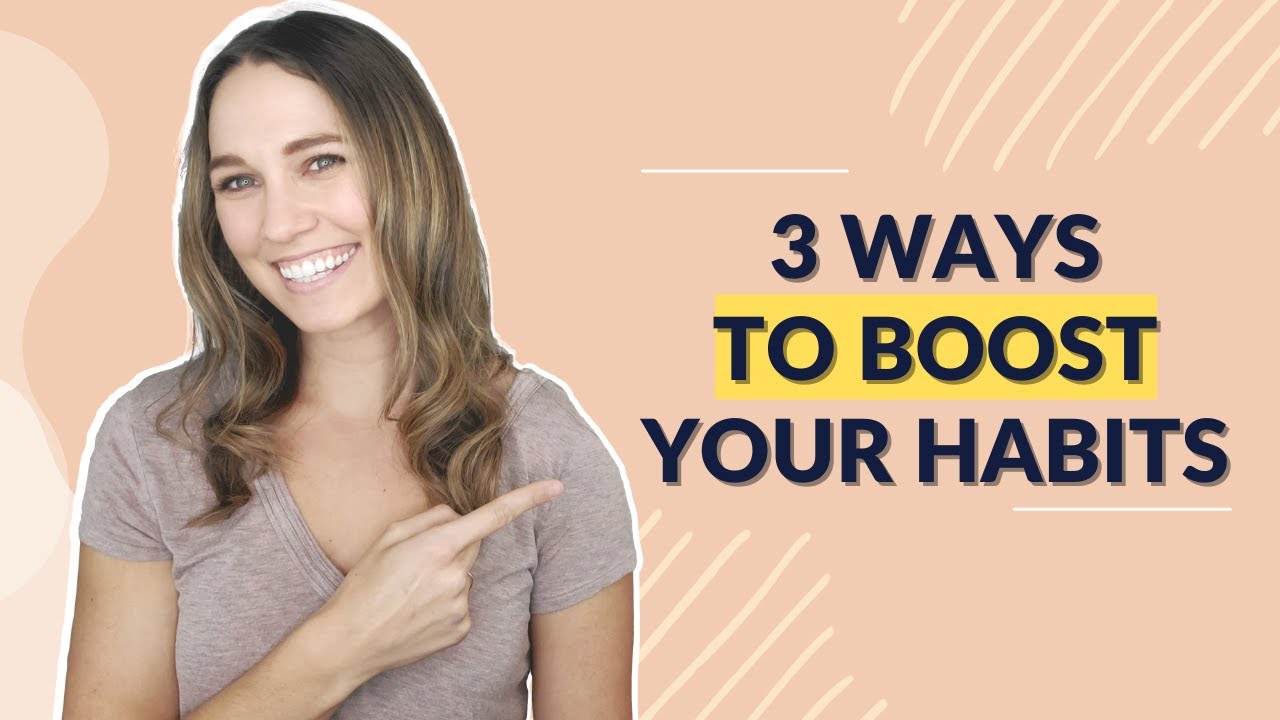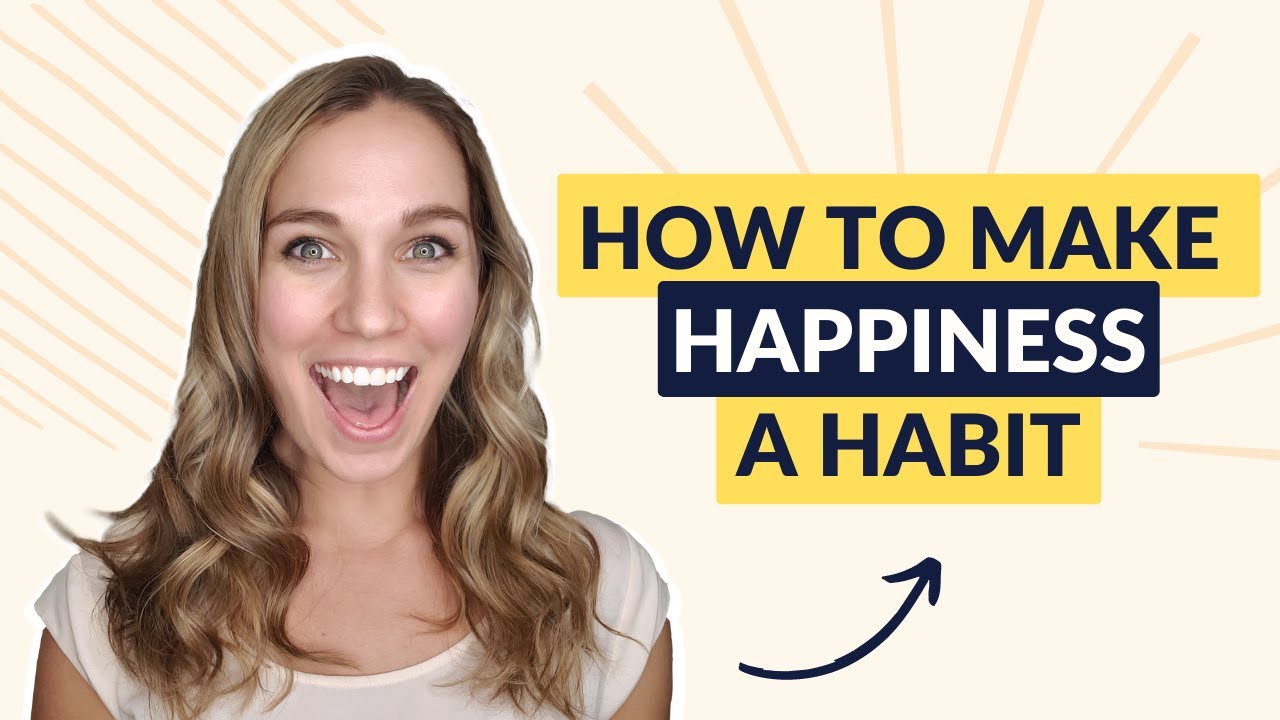 CoachCrate is a monthly subscription box created by LifeWorth LLC that provides Quarterly personal growth right to your door (or where ever your mail gets dropped off)! We plan three months of personal growth for you with online coaching with materials and monthly plans.
CoachCrate is for anyone who wants to challenge themselves to think and live in new, positive ways.
When will I get my Deluxe CoachCrate?
The Deluxe CoachCrate is shipped on the 18th of the month before the beginning of the quarter. Most of our shipments arrive within 3-5 days of us shipping them to you. With international shipments, shipping can take anywhere from 1 to 3 weeks.
What are your shipping and billing policies?
We ship starting the 18th of the month previous to the start of the quarter. (Check out our timeline here) You are charged immediately after you order and are automatically renewed monthly on the 1st of the month before the start of the next Quarter. CoachCrate is not responsible for any lost or stolen boxes due to incorrect addresses. Please make sure your shipping address is correct. If a box is returned to us because of an invalid address, a reshipping and handling fee of $8.95 will be charged to reship the package (for packages outside of the United States the reshipping and handling fee is $17.95).
Can I return or exchange anything from my box?
We only exchange or return broken or defective items, which we will exchange for the same item if still available. We do require proof of damage sent to cassandra@coachcrate.com within 14 days of you receiving your box.
What do I do if something is damaged when I receive it?
If you open your box and your product is damaged, we recommend taking a picture of it before you unpack the rest of the box. This helps us see how we can better improve our shipping and packaging, as well as provides the required proof of damage for your exchange. Please send proof of damage to cassandra@coachcrate.com within 14 days of receiving your box.
Does CoachCrate ship internationally?
YES! Due to customs, we cannot guarantee that your CoachCrate will get to you before the 1st of the month.
What if my box is lost or stolen?
All claims must be made through the either USPS or UPS official website. We are not responsible for any incorrect addresses entered by the buyer or lost/stolen packages once we hand them off to USPS or UPS.
Why do you do an auto-renew?
We have found that people prefer to not have the hassle of having to renew. But here is the deal, we want to you be happy with what you're getting and to actually want what you're getting. That is why before we renew your subscription we send an email to remind you that it's happening. No smoke and mirrors here!
When does my subscription auto-renew?
Your subscription renews on the 1st of the month before the start of the Quarter. Seasonal renewal dates are as follows: September 1st, December 1st, March 1st, and June 1st. If you are enrolled in the annual option it will renew a year from your purchase date. This information is in the account section of your profile.
What happens if I subscribe then cancel immediately?
If you subscribe then cancel right away, you are not canceling your current subscription but rather you are canceling renewing your subscription.
This means that if you purchased an annual pre-paid subscription you would receive only those four quarters of boxes and your plan would not be automatically renewed.
If you wish to cancel the full subscription, receive a refund, and NOT receive any boxes, please email us at support@coachcrate.com before the shipping deadline (the 18th of the month before the start of the quarter).
How do I get my online content?
To get your CoachCrate online content join the CoachCrate community here. This is a private platform tailored for our work and community! Each month new content will be posted and ready for you!
Have other questions? Shoot us an email at support@coachcrate.com